FIND A PROPERTY IN 5 EASY STEPS
CONTACT US TO START YOUR SEARCH
And help us understand what it is you are looking for.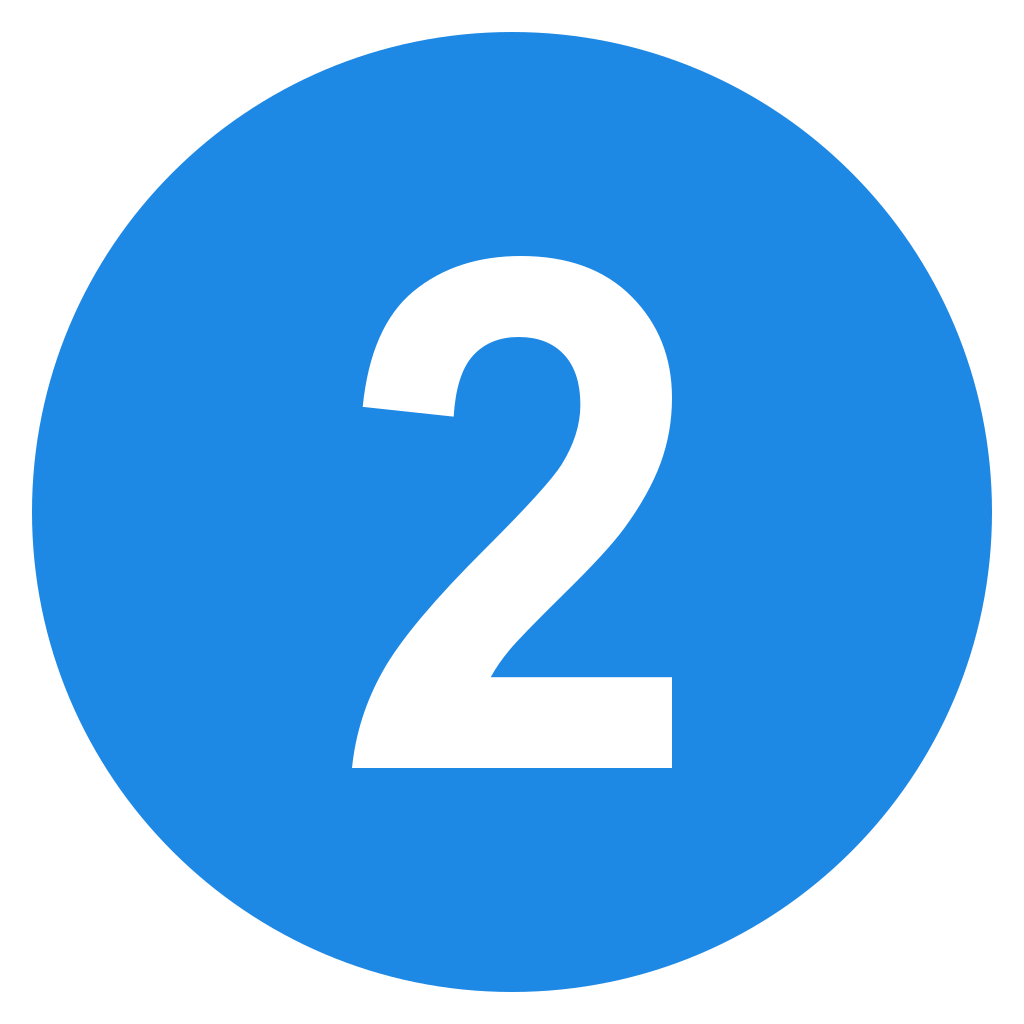 SIGN THE TENANTS HOLDING DEPOSIT FORM
And pay the holding deposit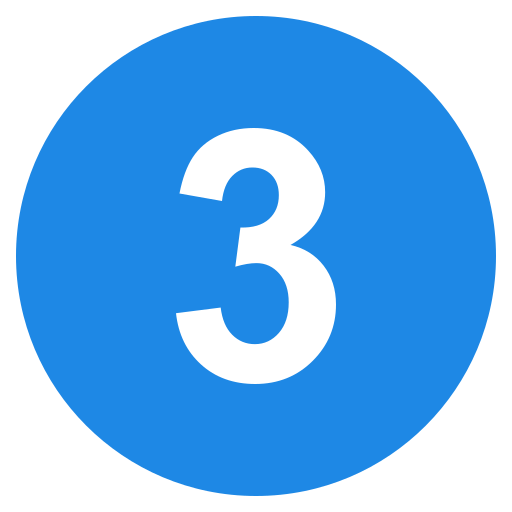 YOUR DEPOSIT IS REGISTERED AND PROTECTED
And you will receive a copy of the inventory and check in schedule.
COMPLETE THE TLC ONLINE REFERENCE APPLICATION FORM
We check your references and pass the details to the landlord.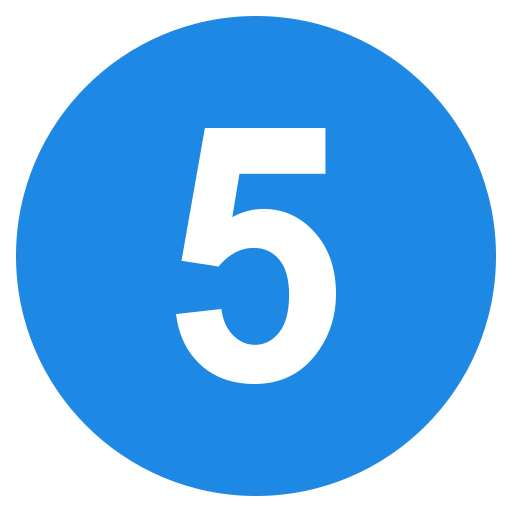 THE TENANCY AGREEMENT IS DRAFTED AND SIGNED BY BOTH PARTIES
A professional independent inventory is conducted.
A Tenants Guide To Renting A Property
Renting your first property can be a daunting experience, as there are lots of things to consider and organise in order for your tenancy to run smoothly. To help you, we've put together a guide for renting – answering many of our tenants' FAQs. There is also the Government's 'How to Rent guide' with further details and checklists to help you with all aspects of renting a property.
Frequently Asked Questions