Longer Opening Hours
We appreciate more than others, the demands of living and working in these times.
This is why we offer more accessible hours, including viewings not only on the weekend, but into the evening too where most estate agents are closed, you have Tom's mobile number and personal email and we are always open!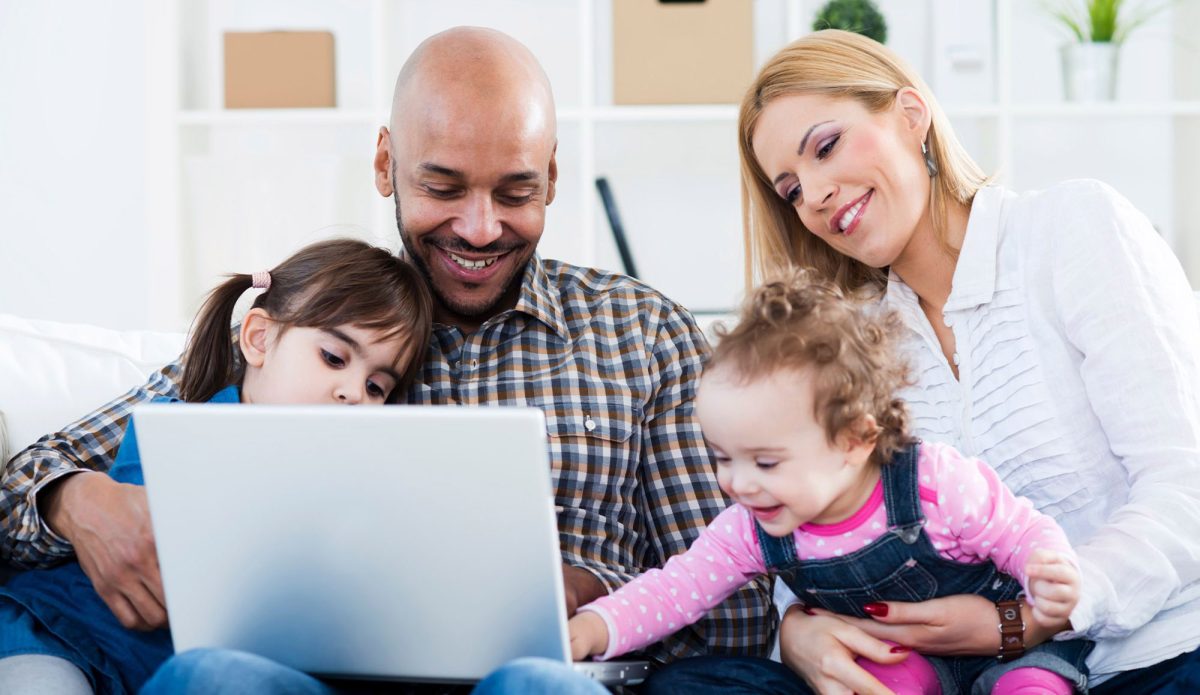 Personal Touch
From start to finish you will have the guidance from the director Tom and the sales progression team who take over the sale at the point of SSTC all the way through to completion. Sit back and watch your property progress on the online system which you can log into 24/7. The model we have designed is a simple one, based on really good, open communication providing a high quality and personal service.
Local Knowledge
Having worked across Warwickshire and the West Midlands since 2009 I have proudly served clients at both ends of the price spectrum in the most incredible Homes, Alms houses, Listed Buildings and new developments in all shapes, size's and conditions understanding that each sale is based on a individual situation. I have a unique insight into the property market through the sheer volume of properties I have dealt with over the years, I carry out numerous valuations every month, giving client's unparalleled knowledge of property values across the UK.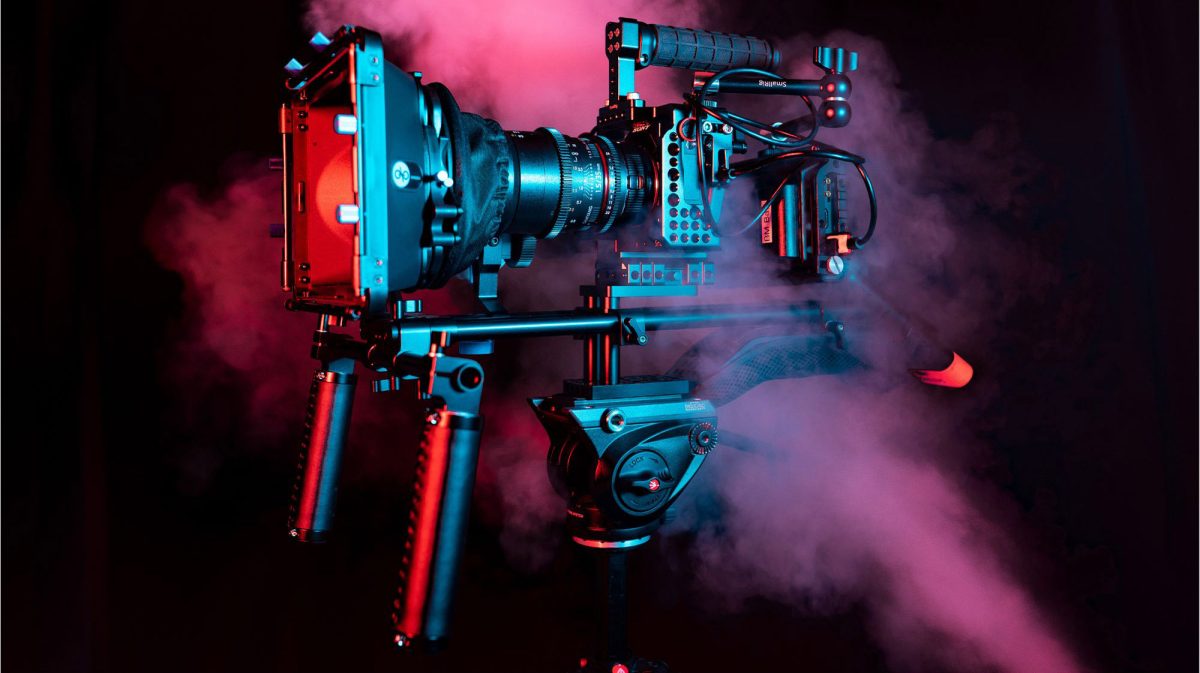 Photography, floor plans and Social Media!
For me, the most important part..I use impressive technology to capture the best photography, floorplans and interactive content on our social media platforms on each and every property. Our marketing ensures your property is portrayed in the best possible light, with stunning imagery, 98% accuracy floorplans, providing buyers with the best version of your property when it lands on all the property platforms.
Viewings
We ensure that we generate the enquiries that in most cases lead to the 1st viewing, you can't beat getting to know your buyers and being able to introduce them to your property. It is just as important to know them as it is to know you! This contact allows for truly constructive feedback from the buyers which can be really important to any changes you may decide to make.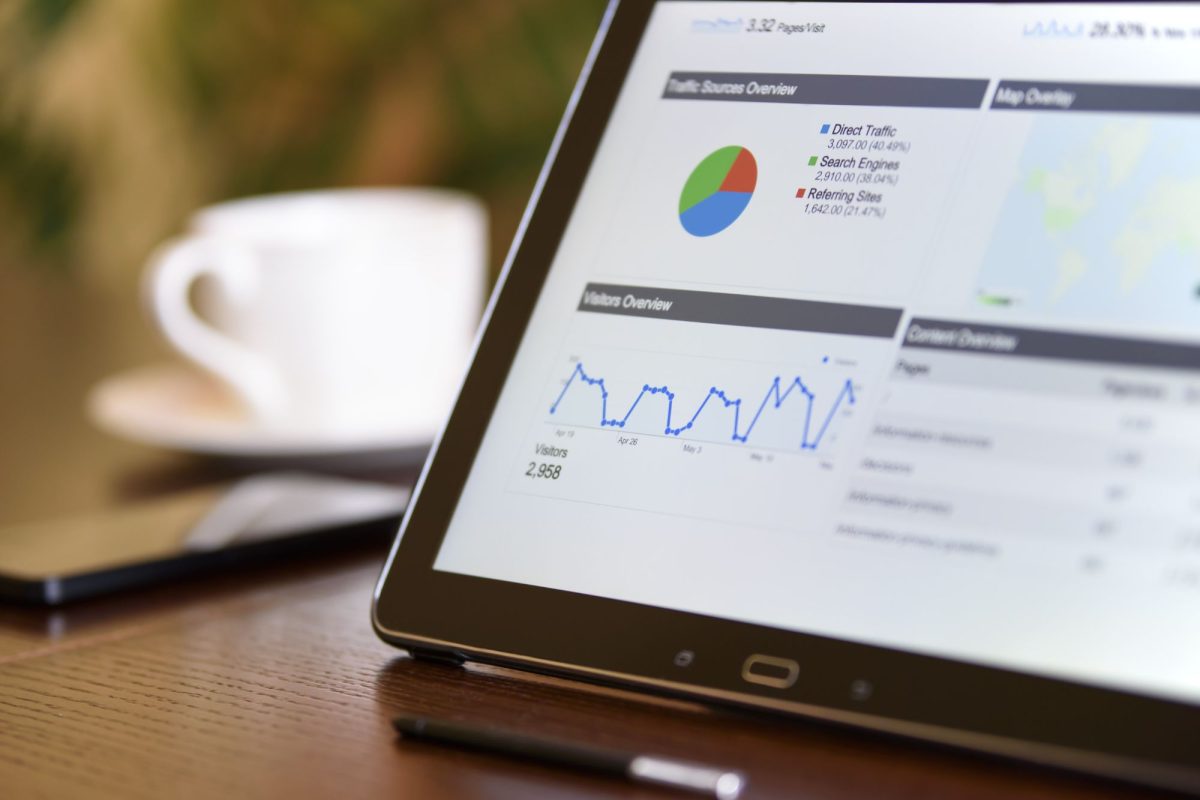 Marketing
To find your perfect buyer you need to give your property maximum exposure across a wide range of media formats. We use the most up to date marketing tools available and it doesn't stop here; we have a firm belief with the changing ways of the world, social media and excellent internet presence is a must. The many different ways of marketing your property are only as important as the information we put on there – quality photography, in depth descriptions, interactive tours and accurate floorplans all play a very important role in making your property stand out from the crowd. We also believe in bringing your property to the buyers; we don't rely solely on marketing material or them calling us, sometimes our approach to calling potential buyers first will secure that all important viewing which could quickly become a sale.